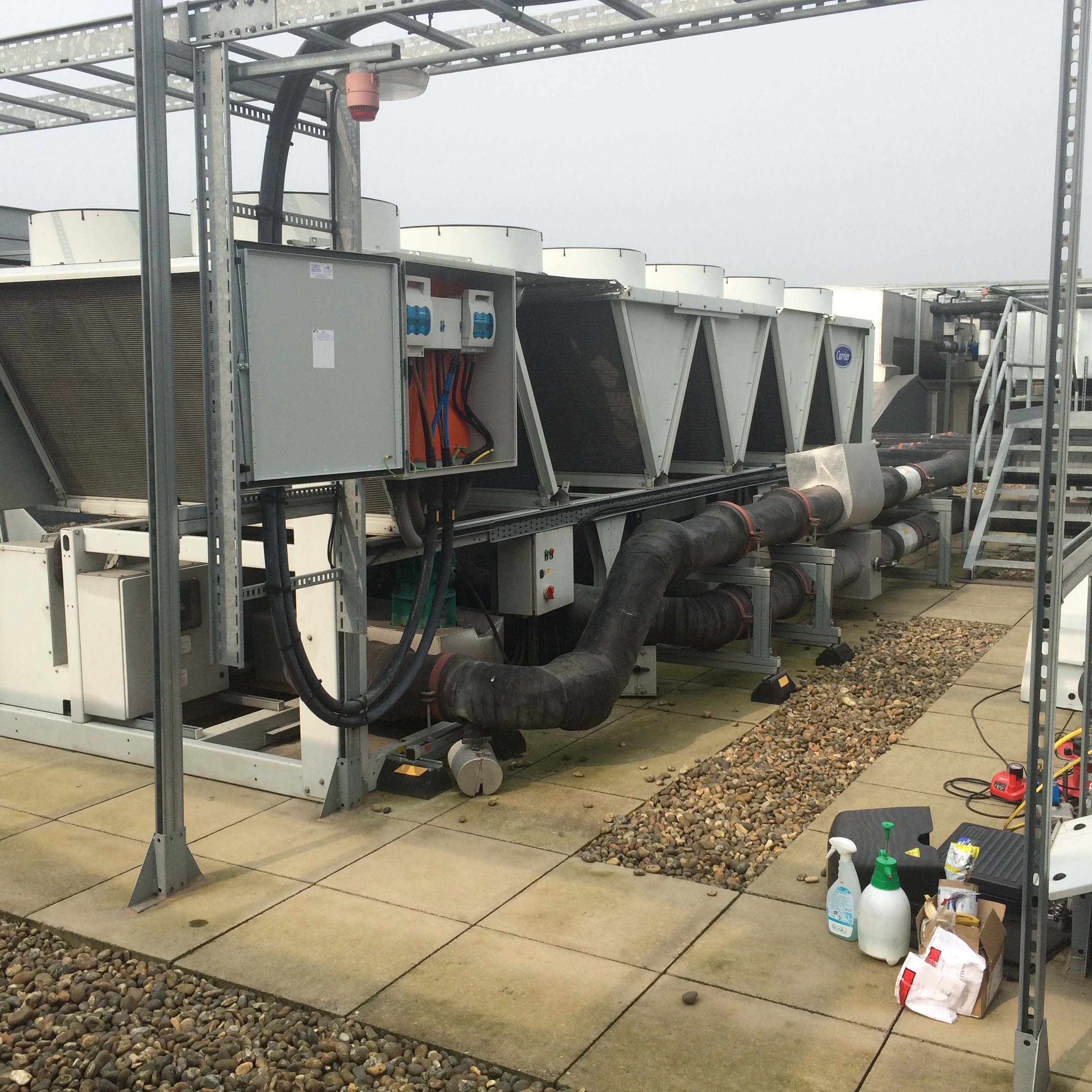 Water Chillers
Backed up by more than 15 years of experience in this industry we pride ourselves as being EXPERTS in this field, offering fault diagnostic and repair, routine maintenance but also a bespoke design, supply and installation service.
From simple cold water dispensers to large scale commercial water chiller/heat pumps we specialise in fault diagnostic repair and service maintenance.
Bespoke servicing packages to suit your requirements, all at what we believe is a competitive and affordable rate.
Over the last 15 years we have built up a solid base of experience and knowledge working on and repairing these systems. Whether it holds 1kg or 200kg of refrigerant it does not matter as we believe confidently that we can fix any issue.
We believe that as your refrigeration equipment runs 24/7 it is only right that we do too.
To book a visit or for more information contact us now