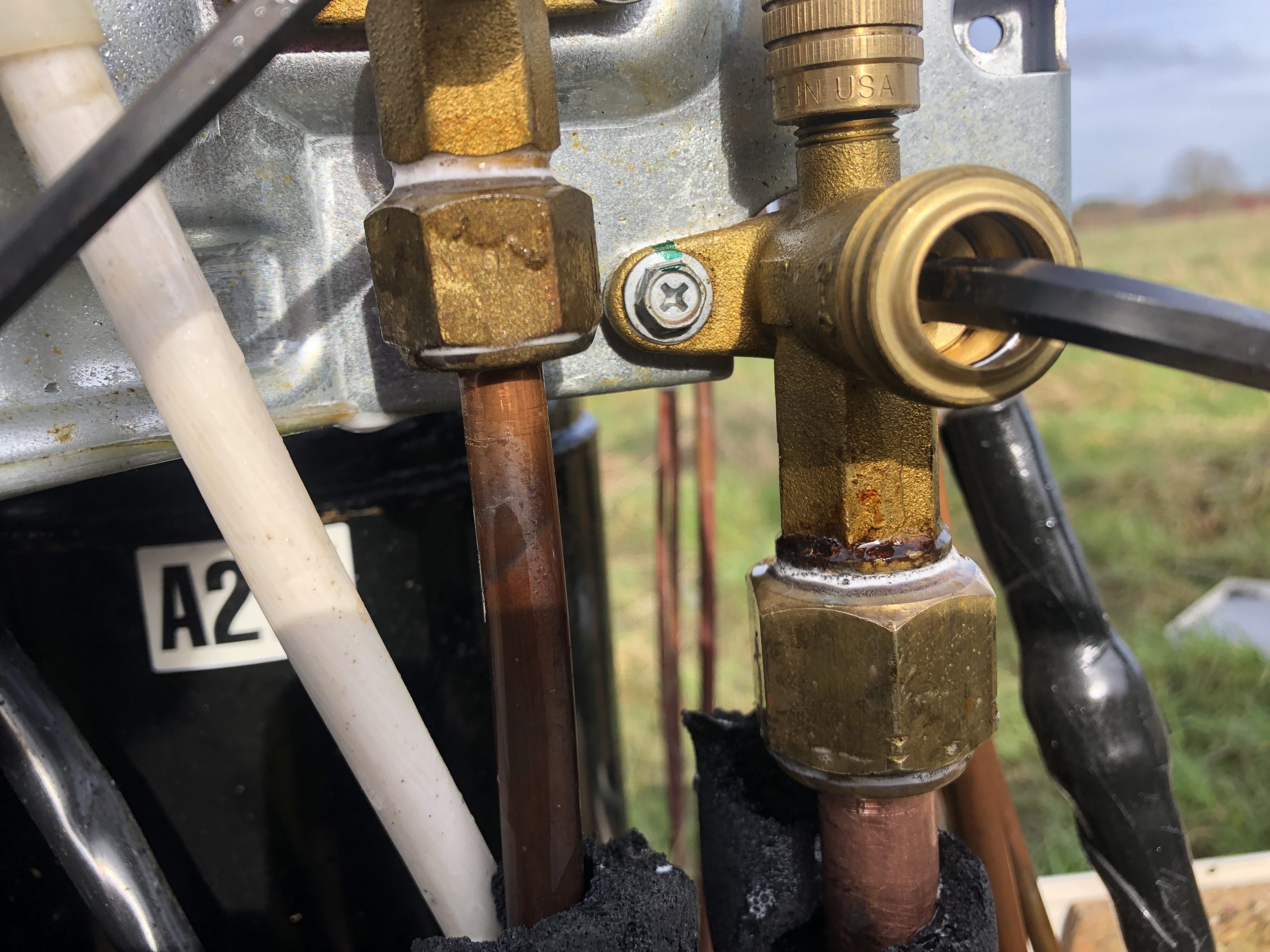 Breakdown and Repairs
System fault diagnostic and repair work is our speciality, where others focus on selling new systems we use our expertise to repair the systems you already have.
Using an extensive in-depth knowledge of the inner workings and principles of refrigeration we believe confidently, that we can fix any issue we encounter.
Diagnostic breakdown visits are the visits we make when your system isn't working. On this visit we will assess the fault and if possible get the system up and running again by using a selection of stock multi fit components to enable a temporary fix. If the fault cannot be repaired within this visit a quotation will be offered for further works.
The majority of breakdowns can be avoided with regular service and maintenance visits.
All parts replaced come with warranty subject to terms and conditions