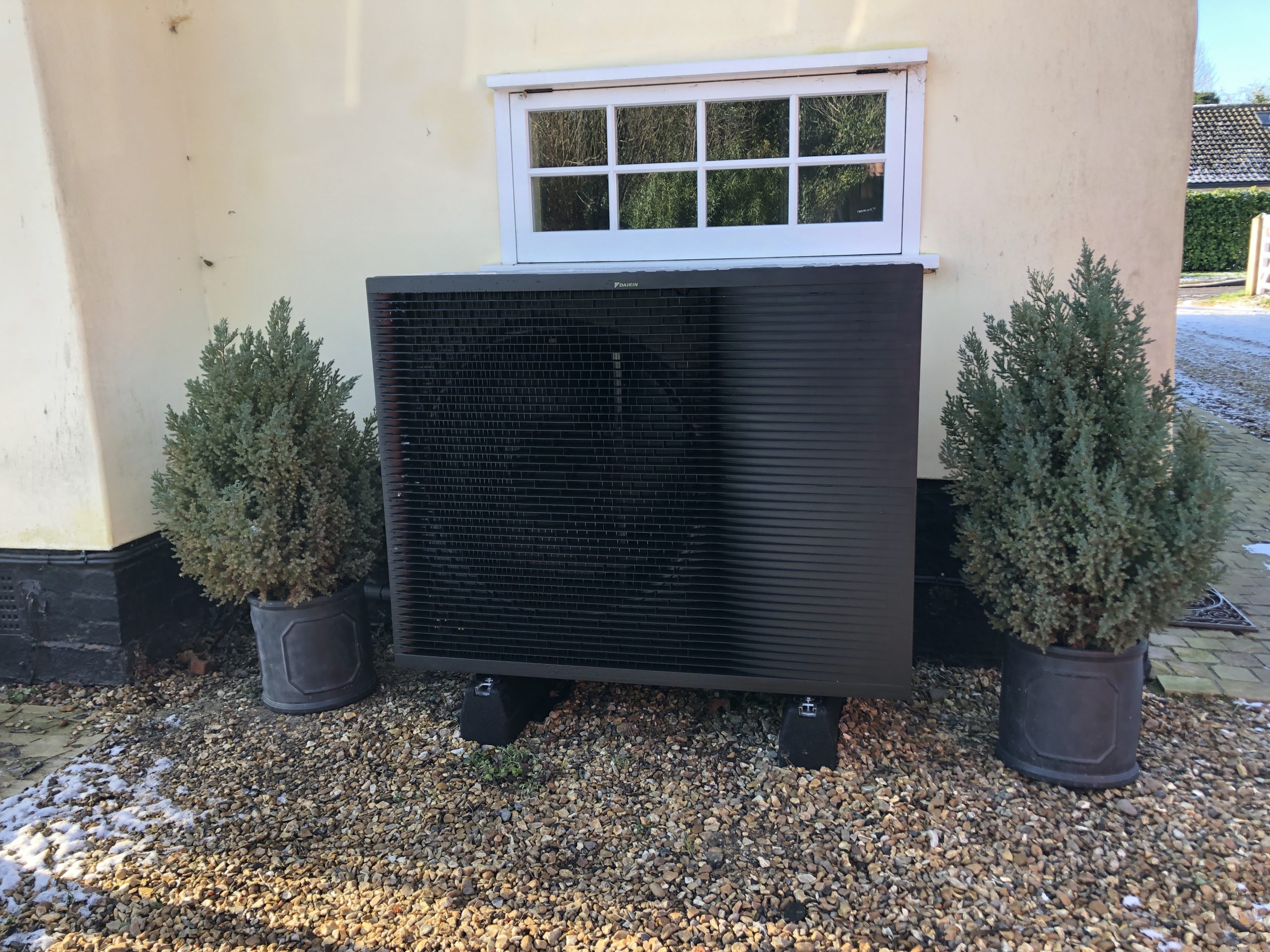 Air Source Heat Pumps Suffolk
Ground Source Heat Pumps

Air Source Heat Pumps

Thermodynamic Systems

Swimming Pool Heat Pump
Here at Olive Air we understand that air source heat pumps are essential for Suffolk residents. Air source heat pumps are ideal for homeowners and companies alike, providing a highly-efficient heating alternative to traditional methods of central heating in both commercial and private properties.
We specialise in the service, maintenance and repair of Daikin Altherma, Mitsubishi Electric Ecodan, LG Therma V, Elco Aerotop, Dimplex, Nibe, Panasonic, Hitachi and Samsung heat pumps.
Offering maintenance and repairs to home owners who may have finished their installer warranty or who's installer cannot fix an issue. We pride our selves highly on our ability to fix any problem.
Air source heat pumps Suffolk
Operating similarly to air conditioning, air source heat pumps utilise the basic principles of refrigeration but in reverse. These systems remove heat from outside ambient air and then using it to heat your hot water or living space via your central heating system. There are a number of different pumps available, so it doesn't matter how big the area you need to heat is. We can consult you on the most cost and energy-efficient options available.
Even at the height of summer, the weather in the UK can be miserable and chillier than expected, which is why it makes sense to install an air source heat pump. By having an air source heat pump installed, you can make the most of being indoors, keeping your family or staff comfortable depending on your needs.
Contact us for air source heat pumps in Suffolk
At Olive Air we maintain, install and supply all air source heat pumps. Suffolk is in safe hands with us! If you currently have a pump installed that you suspect may be faulty, or are looking to entirely overhaul your air source heat pumps in Suffolk, then get in touch with us today. Our team is happy to help and have outstanding expertise on all things air source heat pump, so we're second to none when it comes to knowing what we're talking about. We'll always aim to keep your costs as low as possible to ensure you're completely satisfied with the outcome.
If you'd like to enquire about our air source heat pumps Suffolk services, don't hesitate to give us a call or drop us an email!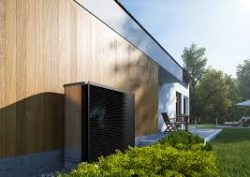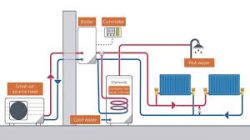 ---
There are many types of heat pumps on offer from manufacturers capable of offering hot water and central heating. The low flow temperatures are also great for heating swimming pools! Some of the biggest and most reliable manufacturers are Daikin with their Altherma range, Mitsubishi's Ecodan and Zubadan, Samsung's EHS, Nibe's VVM and fighter range, LG's Therma V, Glen Dimplex, Panasonic Aquarea and Elco's Aerotop.
Why isn't my heat pump working?
There can be many reasons why an air source heat pump isn't working. Checking the heat exchanger outside, the water pressure or even the power switch. In some instances, the heat pumps controller interface will display a code when in fault, for example:
Daikin Altherma – 7H, C0, E3, U0 or A6. Nibe – sensor pos 1, alarm code 220 or 'High Temp Condenser'. Samsung – E911, E221 and E407. Panasonic -H62, H42 or F12. Mitsubishi ecodan – P1, F3 and U6. LG thermal's V – code 14, 6 or 1 . Glen Dimplex – H62 H64 and F36.
Elco Aerotop – 225:low pressure, 356:flow monitor or 358:soft starter
Heat pump is causing High Energy Bills/ Running Costs!
There can be lots of reasons for high running costs, apart from the obvious poor installation the most common reason is incorrect field settings/programming. We pride ourselves on our understanding of many heat pumps including the complex field settings.
No Hot Water? No Heating?
We pride ourselves on our ability to get to diagnose and fix any issue with any heat pump.