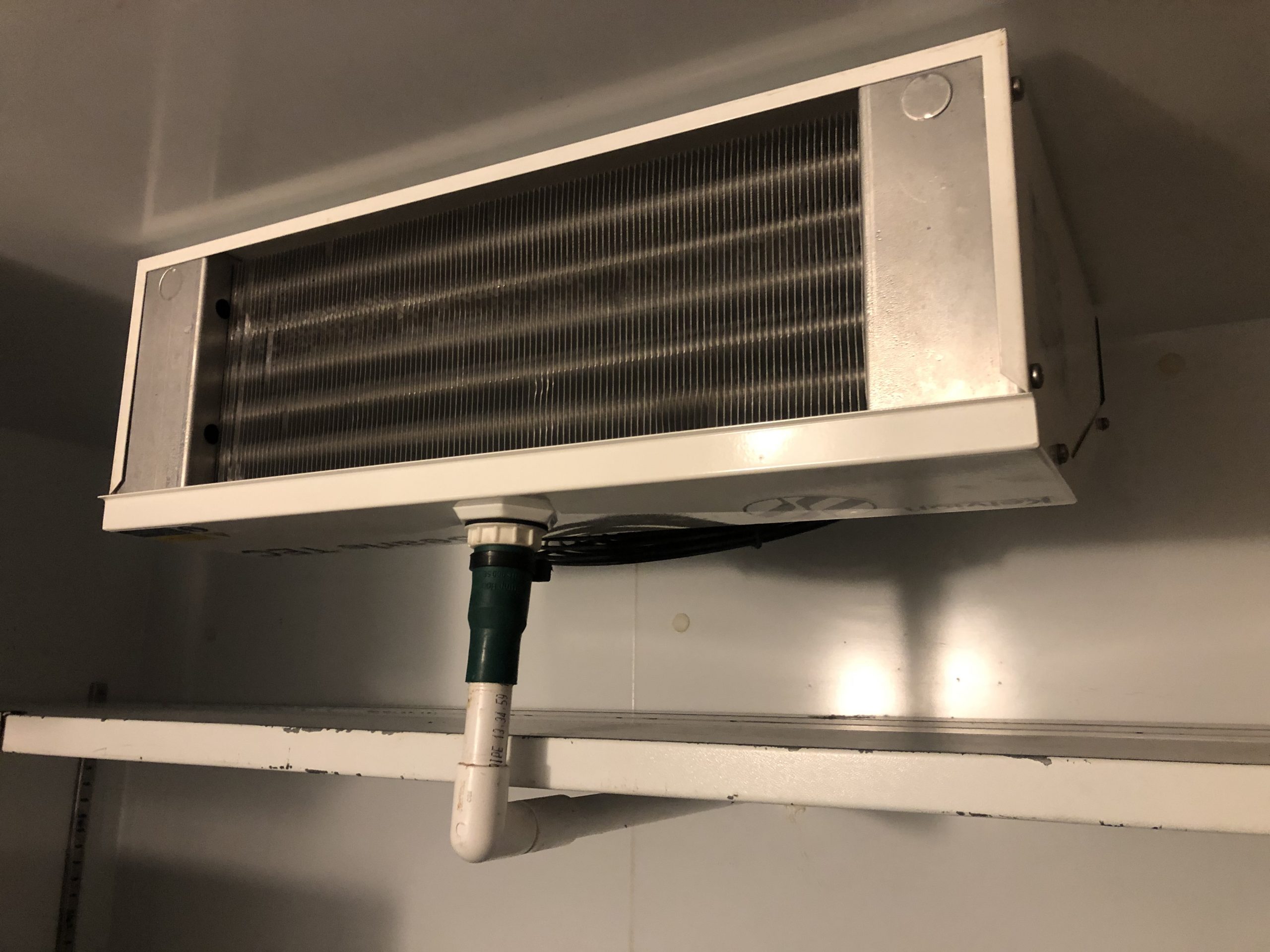 Refrigeration
Backed up by more than 15 years of experience, we pride ourselves as being EXPERTS in this field. We offer fault diagnostic and repair, routine maintenance but also a bespoke design, supply and installation service.
From refrigerated commercial cold rooms to domestic kitchen fridges and freezers, we SPECIALISE in fault diagnostic, repair and servicing of these systems. We also offer bespoke designed systems tailored to your exact requirements. All this at what we believe is a competitive and affordable rate.
Whether its the glass fronted display fridge in the local butcher, the walk in freezer cold room in the nearest restaurant, the ice machine in the busiest night club or the multi-deck display cabinet keeping sandwiches cool in the local off-licence , we realise how essential your refrigerated systems are to your business.
If your need is for new integrated refrigerated cabinets we offer competitive prices with warranty on all Hoshizaki, Gram, Foster, Gamko and Williams products
We believe that as your refrigeration equipment runs 24/7 it is only right that we do too.
Contact us now for more information or to book in a visit.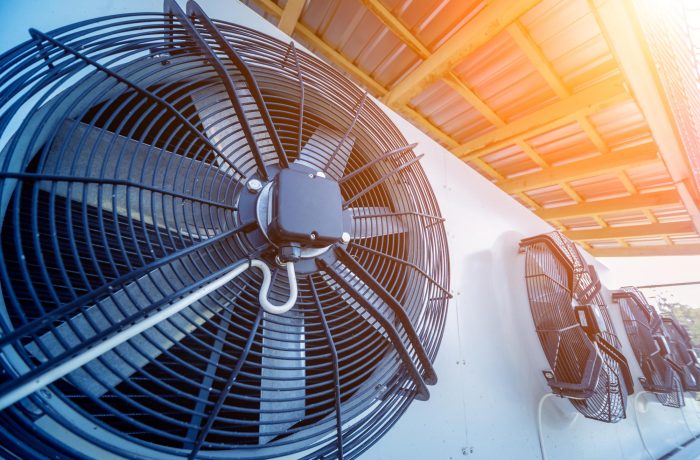 ---
Follow the links above for refrigeration equipment, please enquire with us for quotations. Finance available. Contact us now on info@oliveair.co.uk.